Located in an idyllic Mediterranean setting, this oriental house exudes a captivating blend of architectural grandeur and tasteful design. With its rich history and intriguing cultural influences, it is no wonder that the Mediterranean has served as a constant source of inspiration for this remarkable abode. From its distinctive facade to its meticulously crafted interiors, every aspect of this oriental house is a testament to the timeless allure of Mediterranean architecture.
Unparalleled Elegance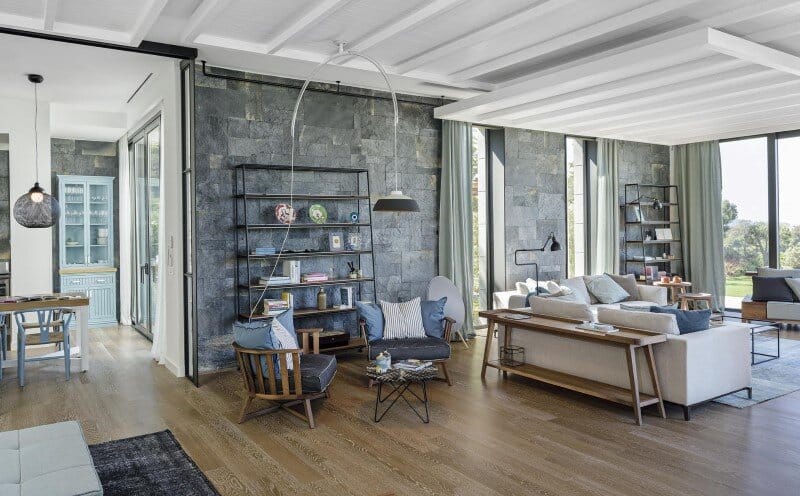 The architects and designers behind this enchanting oriental house have succeeded in evoking the Mediterranean spirit through their choice of materials, colors, and elements. The facade boasts a harmonious combination of stone and stucco, reflecting the region's architectural traditions. The warm hues of terracotta and earthy tones create a sense of timeless elegance, while the ornate detailing adds a touch of sophistication to the overall design.
A Cultural Melting Pot
Step inside and you'll be transported to a world where the Mediterranean meets the Orient. The interior spaces embrace an eclectic mix of styles, where European elegance seamlessly merges with exotic Asian influences. Intricate mosaic patterns on the floors pay homage to the Mediterranean's rich artistic heritage, while Oriental-inspired furnishings and decor add a touch of mystique and cultural diversity to the ambiance.
A Harmonious Retreat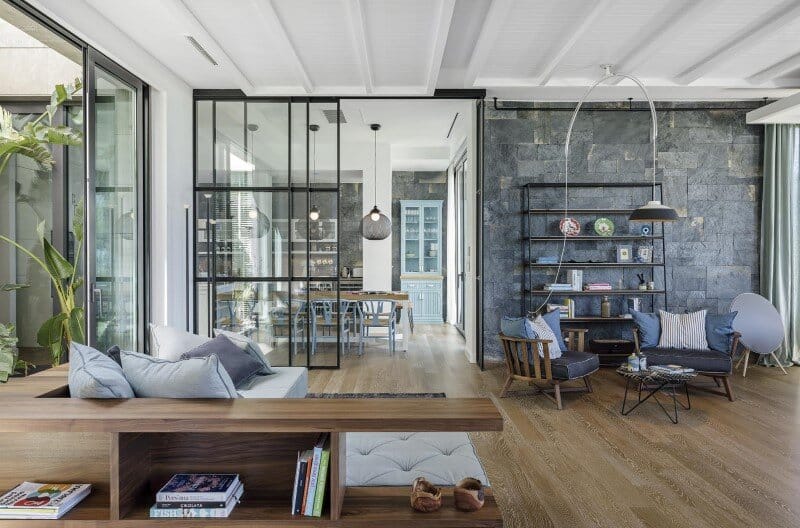 The Oriental House is not just aesthetically pleasing; it also offers a sanctuary from the outside world. The spacious rooms are imbued with an atmosphere of tranquility and serenity, where natural light filters through the louvered windows and gently illuminates the carefully curated decor. Each space has been thoughtfully designed to create a harmonious flow, allowing residents and guests to experience a sense of balance and peace.
The outdoor areas of the oriental house are just as inviting. A lush Mediterranean garden surrounds the property, filled with fragrant citrus trees, vibrant bougainvillea, and calming water features. The extensive terrace provides the perfect spot for al fresco dining, while a sparkling swimming pool invites you to cool off on a hot summer's day.
Whether you are seeking a luxurious retreat or simply wish to immerse yourself in the captivating beauty of Mediterranean-inspired design, the Oriental House offers a truly exceptional experience. From its captivating facade to its carefully curated interiors, this oriental house is a testimony to the enduring appeal of Mediterranean architecture and design.
If you are looking for ORIENTAL HOUSE CHINESE & THAI, Firle - Updated 2022 Restaurant Reviews you've came to the right web. We have 35 Images about ORIENTAL HOUSE CHINESE & THAI, Firle - Updated 2022 Restaurant Reviews like Oriental house stock photo. Image of board, bridge, path - 28349158, Oriental House on Behance | House, Facade design, Design and also Oriental Philosophy - YouTube. Here it is:
ORIENTAL HOUSE CHINESE & THAI, Firle - Updated 2022 Restaurant Reviews
www.tripadvisor.com.au

oriental house firle thai chinese tripadvisor
Oriental House Whose Architecture And Design Evokes The Mediterranean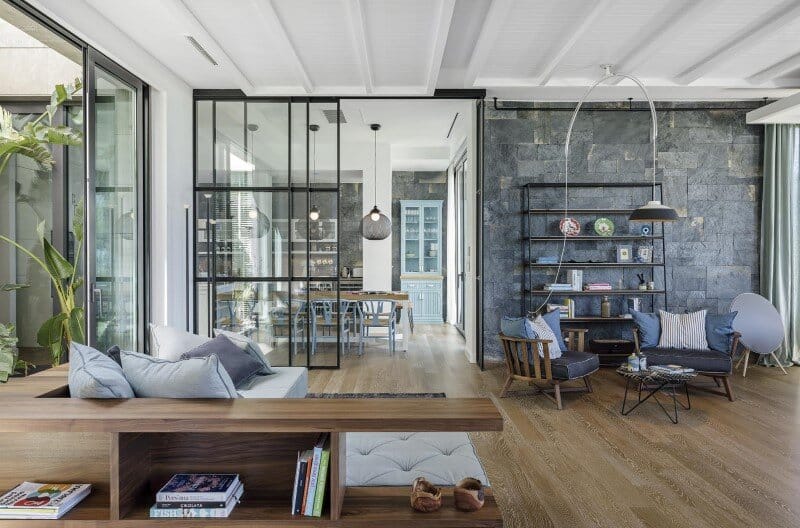 homeworlddesign.com

house modern mediterranean oriental bodrum interior architecture villa residence evokes blue whose shades turkey contemporary stone ofist magnificent interiors twist
Oriental House Stock Image. Image Of Water, Rock, Cane - 1184923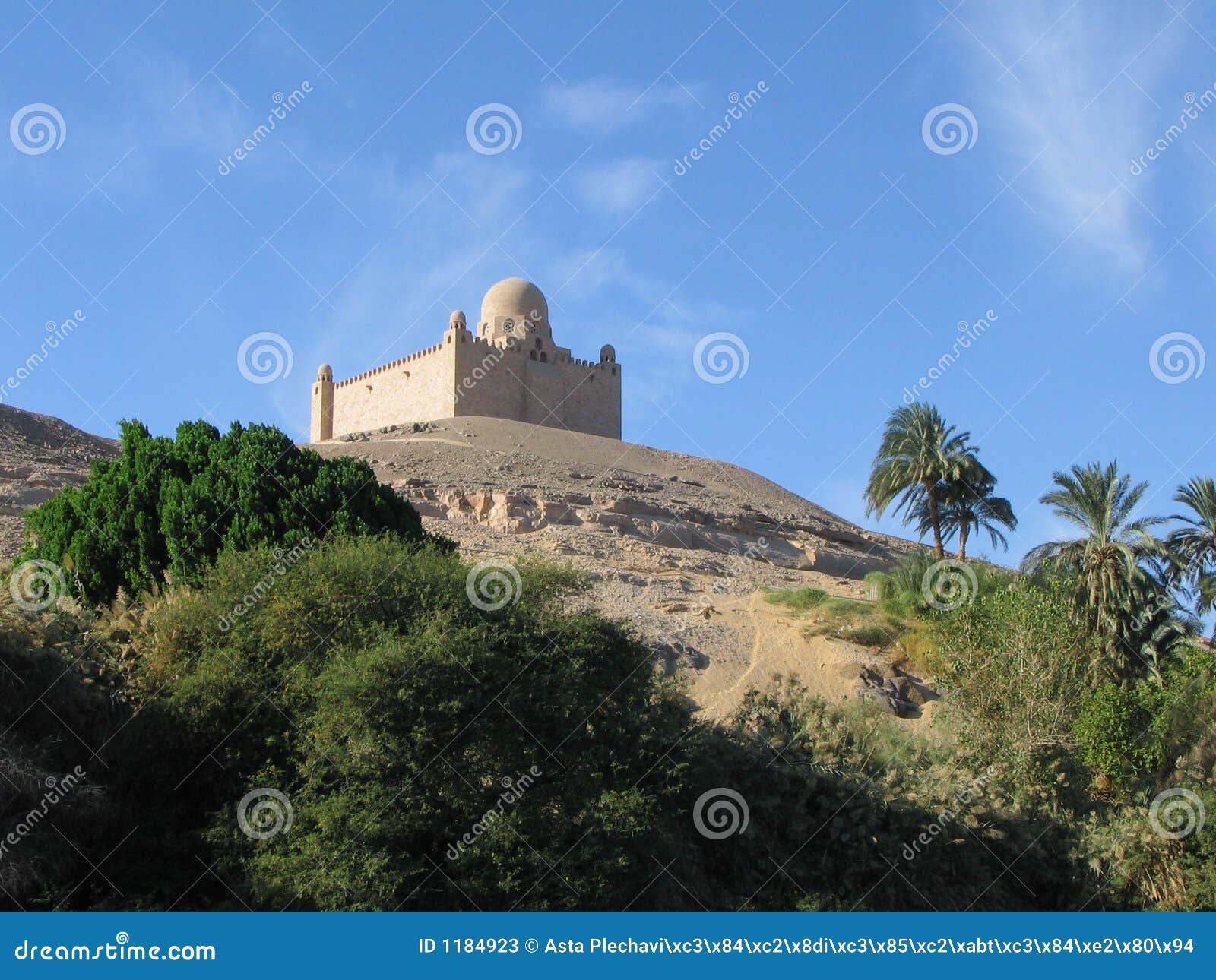 www.dreamstime.com

oriental house preview
PPT - Asian History And Literature PowerPoint Presentation, Free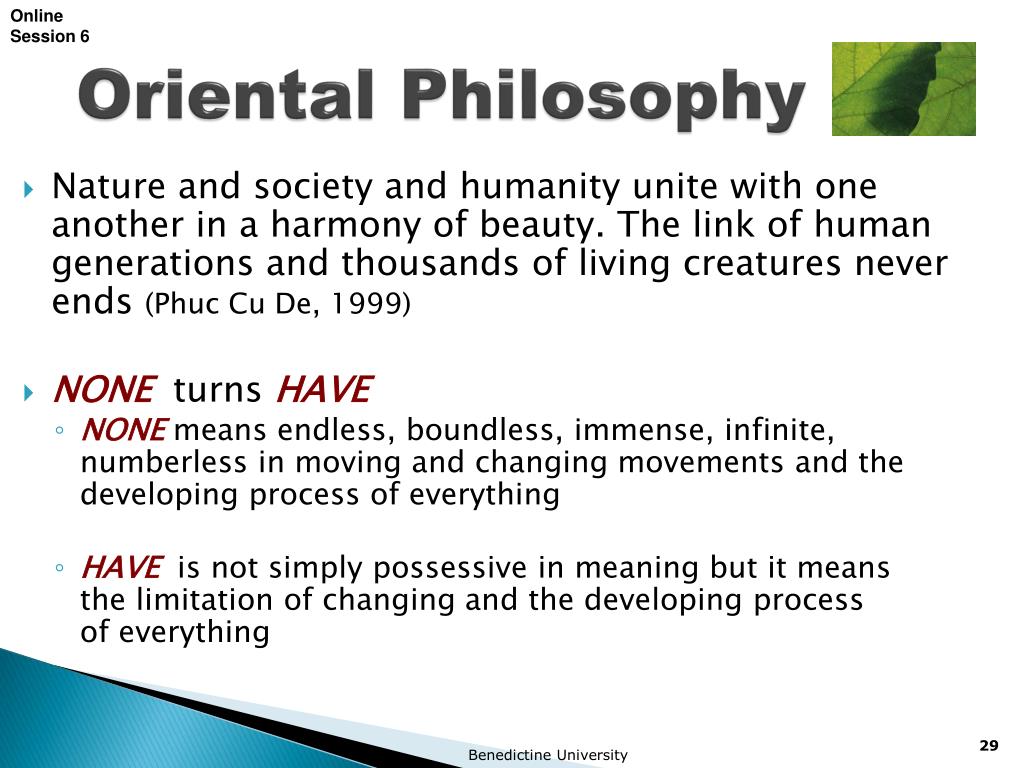 www.slideserve.com

asian literature philosophy oriental ppt history powerpoint presentation
This Is Clearly Oriental-influenced Style, An Entry Into The Yard In
www.pinterest.com
Oriental House On Behance
www.behance.net

oriental odessa
Oriental House Whose Architecture And Design Evokes The Mediterranean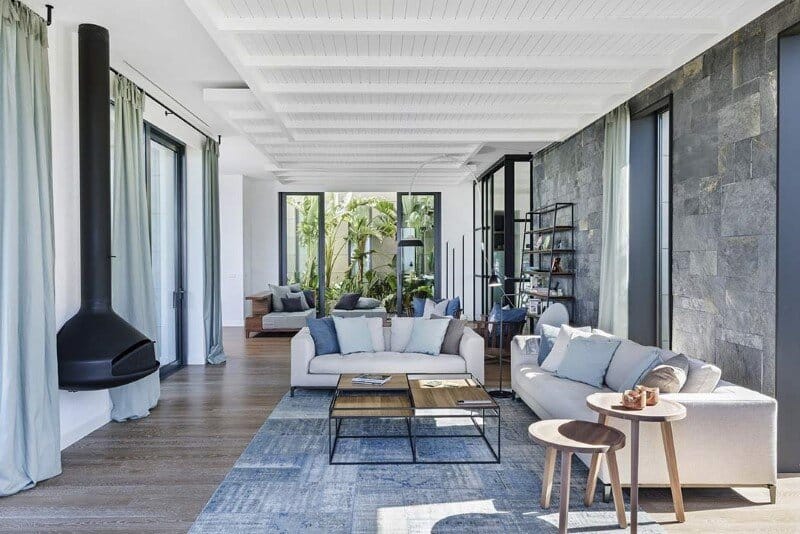 homeworlddesign.com

house mediterranean bodrum interior modern oriental turkey blue architecture shades evokes ofist interiors mandarin whose residence sea serene maison stylish
Philosophy Oriental Perspective
www.slideshare.net

oriental philosophy principles ferroelectrics applications related perspective materials slideshare abebooks
ORIENTAL HOUSE, Santos - Menu, Prices & Restaurant Reviews - Tripadvisor
www.tripadvisor.com

oriental house santos tripadvisor
Philosophy Oriental Perspective
www.slideshare.net

oriental
Oriental Philosophy
www.cea-internacional.com

oriental philosophy font decrease increase email print internacional cea
The Story Of Oriental Philosophy (1928 Edition) | Open Library

openlibrary.org
Oriental Philosophy: The Story Of The Teachers Of The East: Buy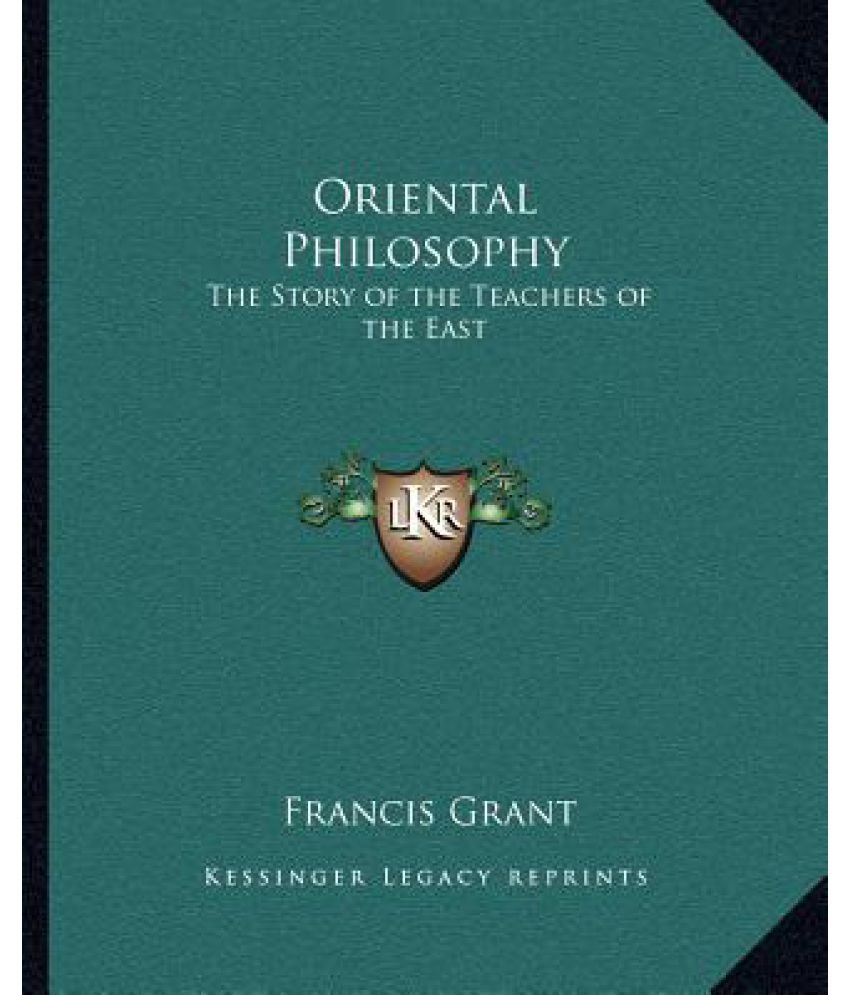 www.snapdeal.com

decodeur ventes meilleures
Oriental House On Behance
www.behance.net

behance oriental house
The Story Of Oriental Philosophy By Lily Adams Beck
www.goodreads.com

oriental philosophy story editions other
Oriental House Whose Architecture And Design Evokes The Mediterranean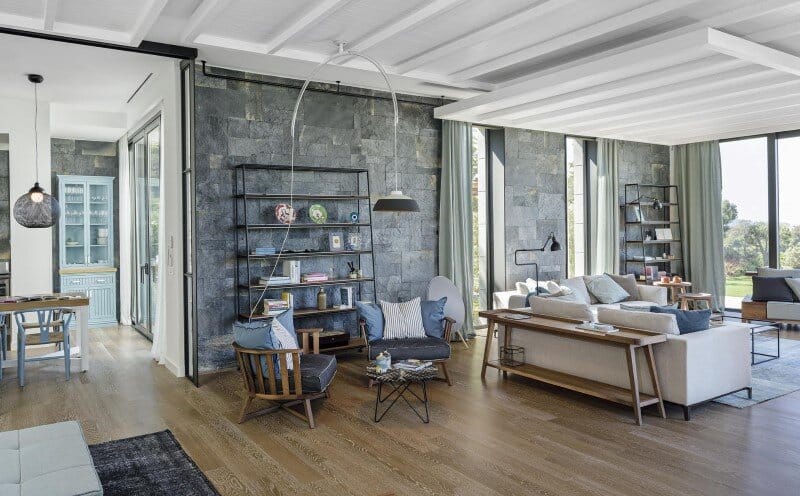 homeworlddesign.com

house bodrum oriental mediterranean evokes elegant architecture whose shades residence blue interior contemporary decor twist oceanview simple modern decoholic local
The Analects,Chinese Inscription,the Oriental Philosophy Stock Image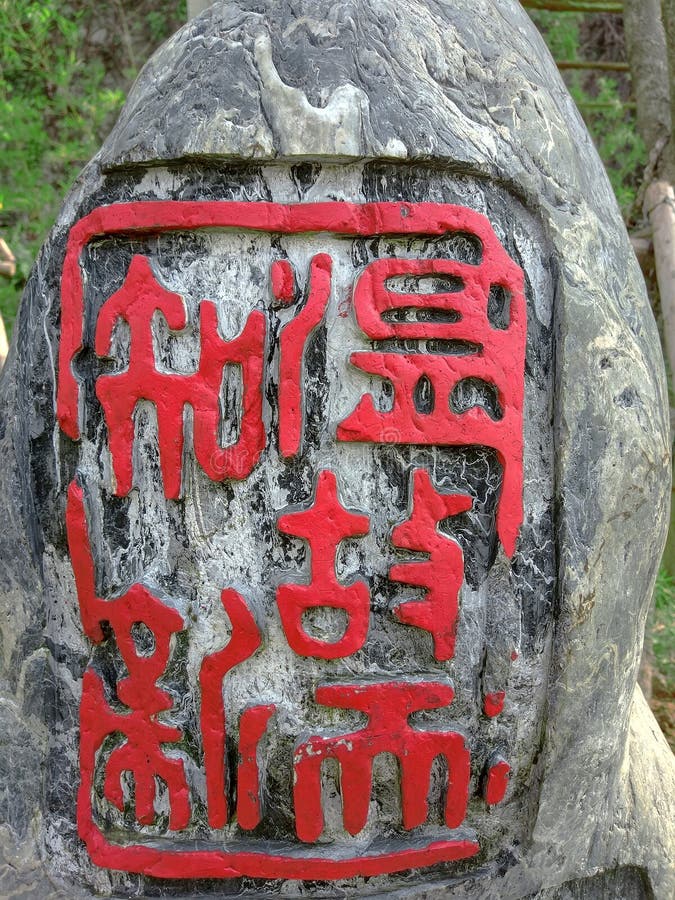 www.dreamstime.com

philosophy analects
The Story Of Oriental Philosophy (1928 Edition) | Open Library

openlibrary.org

oriental
Oriental House, Saint Matthews - Menu, Prices & Restaurant Reviews
www.tripadvisor.com

oriental house matthews saint tripadvisor
ORIENTAL HOUSE, Santos - Menu, Prices & Restaurant Reviews - Tripadvisor
www.tripadvisor.com

oriental house santos tripadvisor
Oriental House On Behance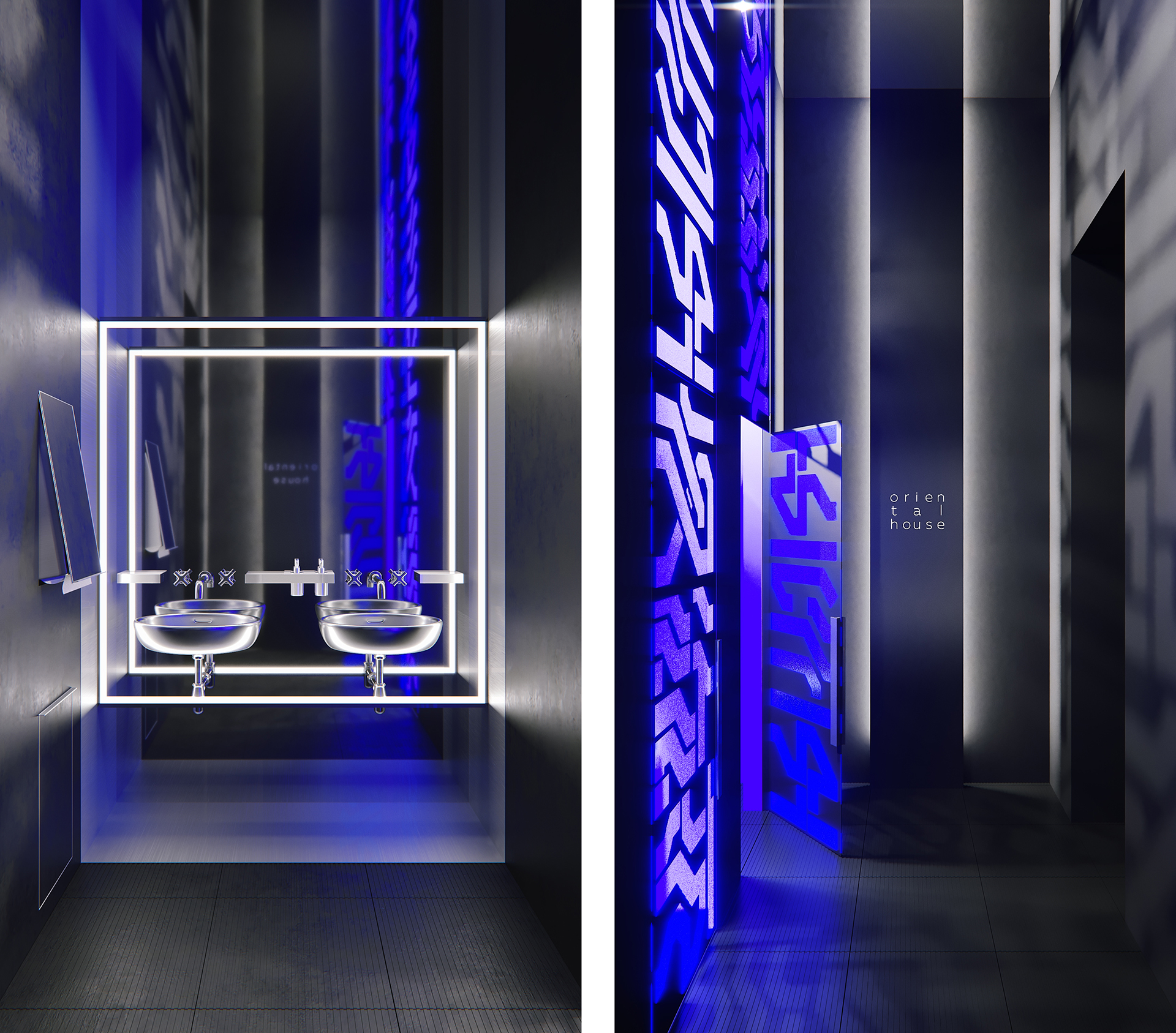 www.behance.net
Home Design Oriental Architecture In The West Asian Style Houses
www.pinterest.com

house oriental chinese style designs architecture asian
Modern House Architecture: Typical Oriental Style Interior
house-wax.blogspot.com

oriental interior chinese house asian modern style renovation concepts living room decor architecture designs mandarin decoration designing typical architectural interiors
Oriental Style Modern House Stock Photo - Image Of Relaxation, Tiles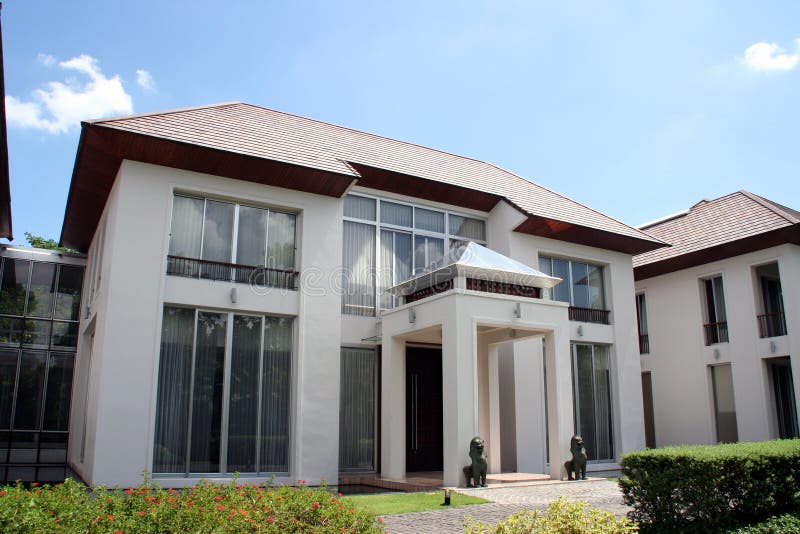 www.dreamstime.com

oriental modern house style
The Story Of Oriental Philosophy (1928 Edition) | Open Library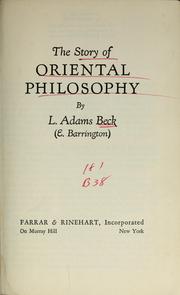 openlibrary.org

philosophy oriental story adams beck
Restaurants | Delta Lifestyle
deltalifestyle.com

restaurants oriental house delta
Oriental Philosophy - YouTube
www.youtube.com

oriental philosophy
Oriental Home | Oriental Home, Creative Living, Beautiful Homes
www.pinterest.com
Oriental House On Behance
www.behance.net

ukraine odessa
Philosophy Oriental Perspective
www.slideshare.net
Oriental House With Flowers
www.etattoos.biz

house oriental flowers
Oriental House Stock Photo. Image Of Board, Bridge, Path - 28349158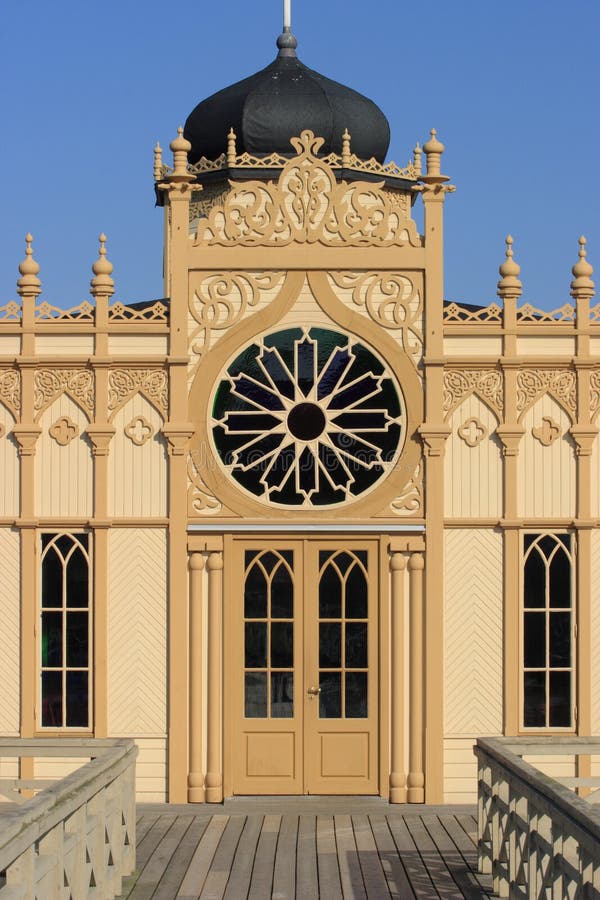 www.dreamstime.com

orientalisches haus
Oriental Philosophy: The Story Of The Teachers Of The East | Old
www.pinterest.com

philosophy hallofbooks
Six Ideas From Eastern Philosophy - YouTube
www.youtube.com

eastern philosophy six thought choose board
Oriental House On Behance | House, Facade Design, Design
www.pinterest.co.uk

house oriental behance choose board style

Oriental philosophy principles ferroelectrics applications related perspective materials slideshare abebooks. Six ideas from eastern philosophy. Oriental house whose architecture and design evokes the mediterranean